Your Ultimate Guide to Corporate Videos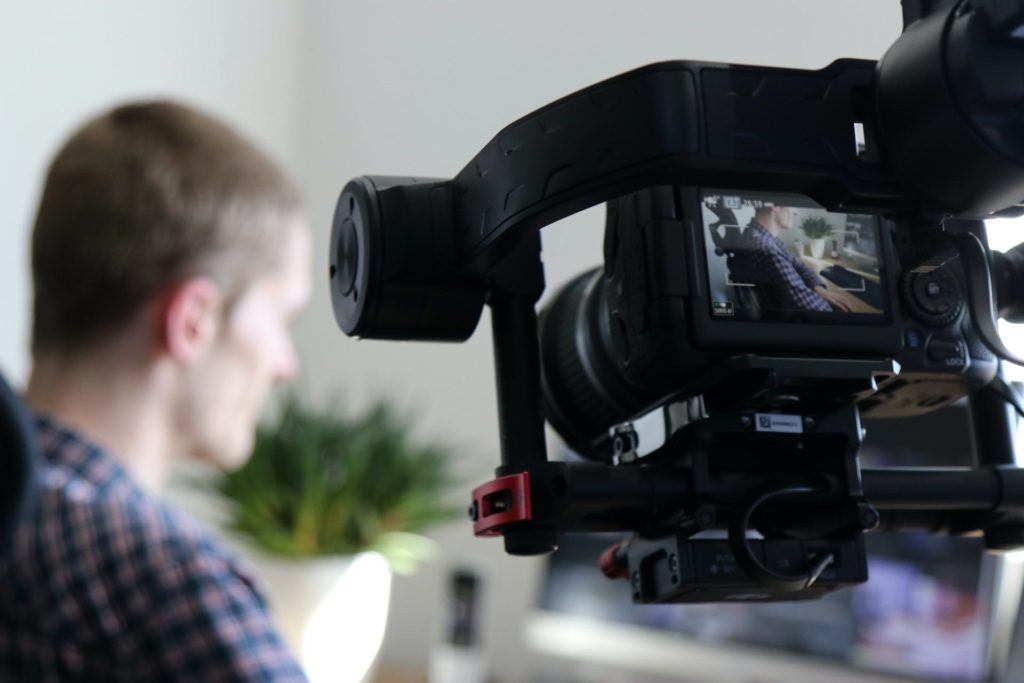 Do you want to succeed in your branding efforts? Of course, you do! Then, one of the must-have components is marketing videos.
Although most corporate videos are used for promoting and raising the awareness of an organization's brand, they can also be used for other purposes, including instructional, training, safety, business events, and event summaries. Step one : Get a Corporate videography expert in Singapore.
Why are Corporate Videos Important in Singapore?
Today, everything is adrift towards videos, with 78% of the people watching videos every week, and 55% viewing them online. For marketing executives, Forbes found that 59% of them would rather watch videos to reading texts.
Although most corporate videos mainly carry non-advertisements, brand marketers use them to lever their digital marketing strategies. A professionally created and optimized corporate video can help to boost your brand's traffic and ranking on search engines such as Google.
Corporate videos are meant to be exciting and engaging, helping to turn otherwise boring information into gold that no one wants to miss. This is why you cannot be left behind when it comes to using corporate videos. Unfortunately, most brands lack the experience and resources to craft quality corporate videos. To ensure that your brand is not left behind, you should consider working with experts in corporate videography in Singapore.
Do you have a video project you need help with?
Send me a quick message and I will answer you as soon as possible. I am always happy to just advise, too!

The Mechanics of Producing Top Quality Corporate Videos
To make your videos deliver the anticipated goal, they should be carefully done, ensuring to avoid fatal mistakes that can compromise your marketing campaigns. Here are the mechanics of corporate videography in Singapore.
Center Your corporate video on a specific purpose
Notably, not all corporate videos are created to serve the same goal. Therefore, you need to be as specific as possible about the reason for designing your videos. Some corporate videos are designed to help your company win new clients while others target recruiting new staff.
Craft a good purpose for your video and develop a realistic plan. Remember that although you might want to appeal to everyone, it will be unrealistic. Instead, you should tailor the corporate videos to match a specific audience, and speak to it directly.
Make sure to appeal to emotions.
Although we are rational beings, almost all purchase decisions are emotionally based. However, taking a closer look at most corporate videos you will realize that they recite figures, facts, and benefits. Although this is pretty good information, many viewers will shift from content that is so analytical.
If you target to make more impact, whether it is about new staff recruitment or reaching potential clients, your video needs to connect with them on an emotional level. This will not only grab their attention, but will also engage them more and ultimately encourage them to convert, helping you to achieve the anticipated objective.

Combine Audio and Visual Elements for Better Impact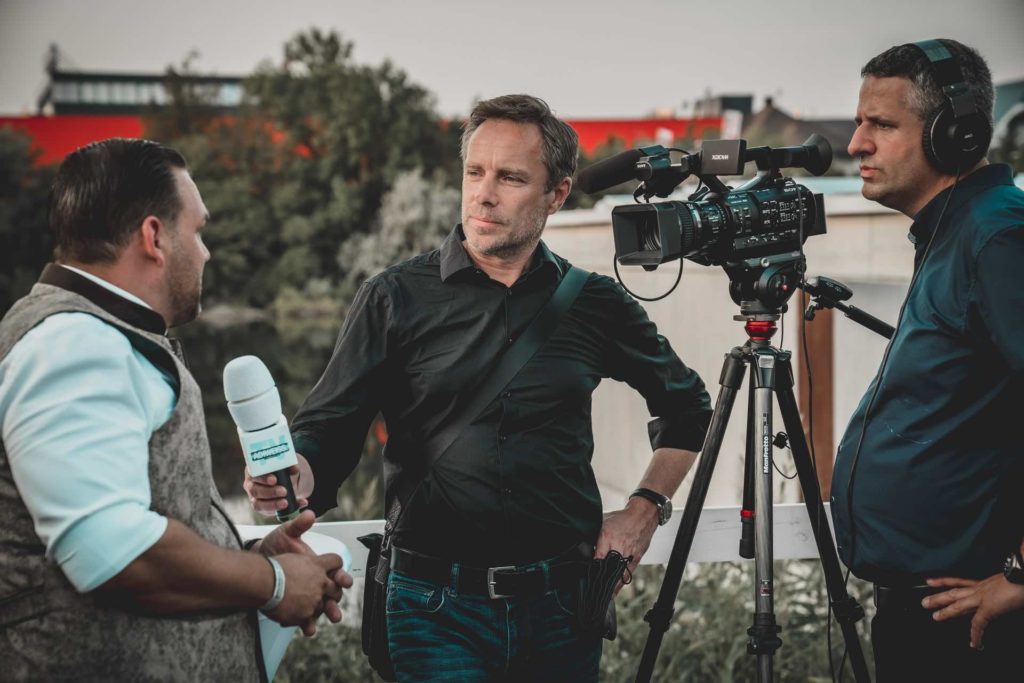 When people are subjected to different stimuli, they remember about 20% of what they hear and 30% of what they see.  However, you will be surprised to realize that they remember about 90% of what they both see and hear. So, rather than simply explaining to the people how a specific component works/ or the daily routine of an employee, show them also using a video.
Indeed, even something that would otherwise be boring turns out very interesting with good color schemes, animation, background music, and imagery. To hit the right note on this, you should work with an experienced corporate videography firm.
Give Your Videos a Professional Feel
It is true that no one is anticipating your video to rival the biggest Netflix release. However, it will be a huge mistake to only work on a standard corporate video because it is likely to fail. Instead, you should look for an agency that can easily interpret the marketing data and craft winning videos. Well, why settle for standard videos when you can get high-quality ones that will drive more traffic and conversions?
Watch this corporate video:
Identifying a Good Corporate Videography Agency in Singapore
If you want to get more from corporate videos, there is no shortcut; they must be carefully and professionally done. Most brands that have moving corporate videos work with leading video production agencies to craft them. Here are some useful tips to help you identify a good firm for corporate videography.
Look for an agency that has ample experience in videography.
The selected firm should have all the tools needed for video production.
The best agency should be ready to help sharpen your staff's skills on videography.
To make the process easy, the selected agency should be ready to walk with you until you get the anticipated results.
Commitment to your targeted goals.
Positive feedback from the previous clients.
When carefully done, corporate videos have the capability to turn things around in your organization, convincing people to join your organization, educating employees on things like safety, and increasing leads and conversions. To achieve all of these, and more, you should make sure to identify and work with the best firm in corporate videography Singapore.