Want Super Successful Videos? Here are the Secrets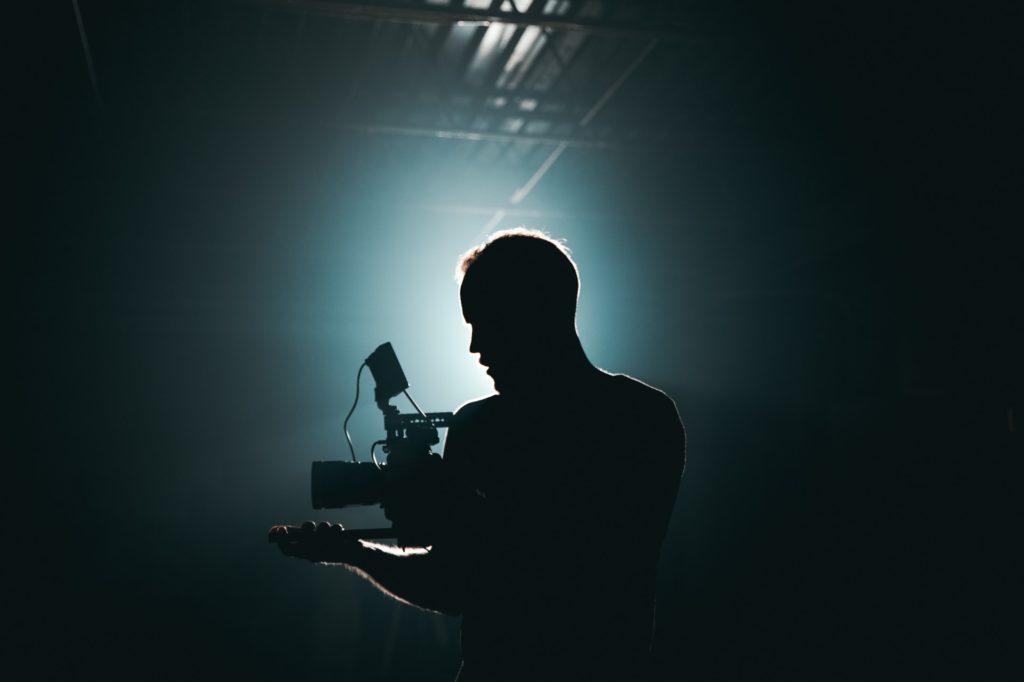 In digital marketing, you have probably heard that over 5 billion videos are watched on YouTube every day, and generate 1200% more shares than images and texts combined.
Some videos are really good and go viral in no time, driving huge traffic, click-through rates, and massive sales. In this post, we will look at the secret of these super successful videos. Step One : Get a videographer in Singapore.
Focusing the Video on the Message as Opposed to Sale
Take a tour of the internet, and you will find a lot of videos that have an overly emphasized sales pitch. Most visitors who see such videos feel they are being forced to buy. The sales pitch distracts the viewer from the main message and ends up not converting.
The most successful videos focus on the story, ensuring that the message is clear from the beginning to the end. To make people convert, look for a strategic and relevant call-to-action, towards the end of the video.
Target Making the First 10 Seconds the Best Ever
Notably, one-fifth of viewers will decide to watch or move away from a video within the first ten seconds.  Therefore, the best videos out there should ensure that the first ten seconds are the best, making viewers want to watch the remaining part. Try sparking extra curiosity on your targeted clients by asking them engaging questions, or using teasers to hook their attention right away.
The moment a visitor opens a video, it should convey value and help to answer the question, "Why should I watch this video?"
Do you have a video project you need help with?
Send me a quick message and I will answer you as soon as possible. I am always happy to just advise, too!

Using Different Types of Videos
One fact you need to appreciate about videos is that your clients are persuaded to action using different videos and messages. The top brands you get out there rely on multiple videos, such as product review videos and corporate videos, to win their clients' affection, drive higher engagement, and ultimately persuade them to convert.
To know the types of videos to use, you should consider initiating a progressive market review to determine what your clients like. Whether through your social pages, newsletters, or via your site, interact with your clients to establish what they prefer. If you are unsure of the videos to use for your marketing, consider seeking help from a videographer in Singapore.
Experts in videography have handled different types of videos and can tell you what is likely to work at what point. For example, a professional videographer might tell you to start with a corporate video and then work your way up with brand culture videos and product review videos.
 Work with a Pro Videographer in Singapore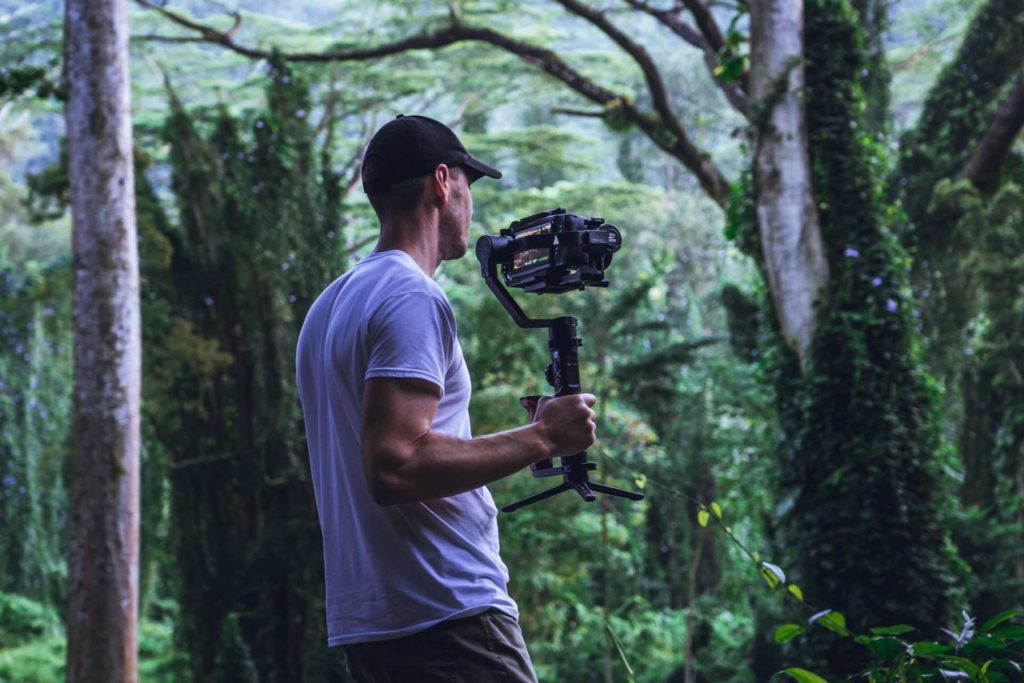 The biggest force behind the best videos that you have ever come across is the people behind it. While it is true that anyone with a smartphone can capture a video, creating a great one is a different thing altogether. To craft a video that will drive huge traffic and conversions, you need to work with experts.
A good videographer Singapore freelance will help you to take a completely different approach to video marketing. Having done such works in the past, the professional will help you to identify mistakes that other people have made, helping you to craft flawless videos. The expert will also assist you to do the following:
Select the best location for the video.
Use the right color scheme for the videos.
Prepare the right script and select the right characters.
Using Clear Call-to-Action
When people view your video, it should communicate the targeted message with clarity and guide them on what to do. If the video does not have a clear call-to-action, your viewers are likely to get stranded, trying to figure out what to do next. Top videos out there ask people to "click here for download" or "visit our site" among other call-to-actions. You might also want to use different call-to-actions in different videos, so that they do not look monotonous.
Progressively Reviewing the Videos
When you create a video for marketing, it is crucial to look at it like any other type of marketing content. This means that it should be SEO optimized with Meta tags, description, and call-to-action. Furthermore, you should review the video depending on the emerging needs of the targeted audience. For example, if you targeted a specific click-through rate, the number of downloads, or conversions over a specific period, "Are the targets being met?"
If you miss the target, consider relooking at video marketing targets and changing your strategy. Indeed, you should consider adopting new strategies even when the targets have been met in order to stay ahead of your competitors.
The secret to companies that make huge conversions with their videos is their focus on delivering value. You too, should focus on understanding what clients want and deliver the message with clarity. Particularly, you should make sure to identify and work with a professional videographer in Singapore for more polished videos.
Watch this nice cocktail video: