The Four Most Effective Videos for Your Company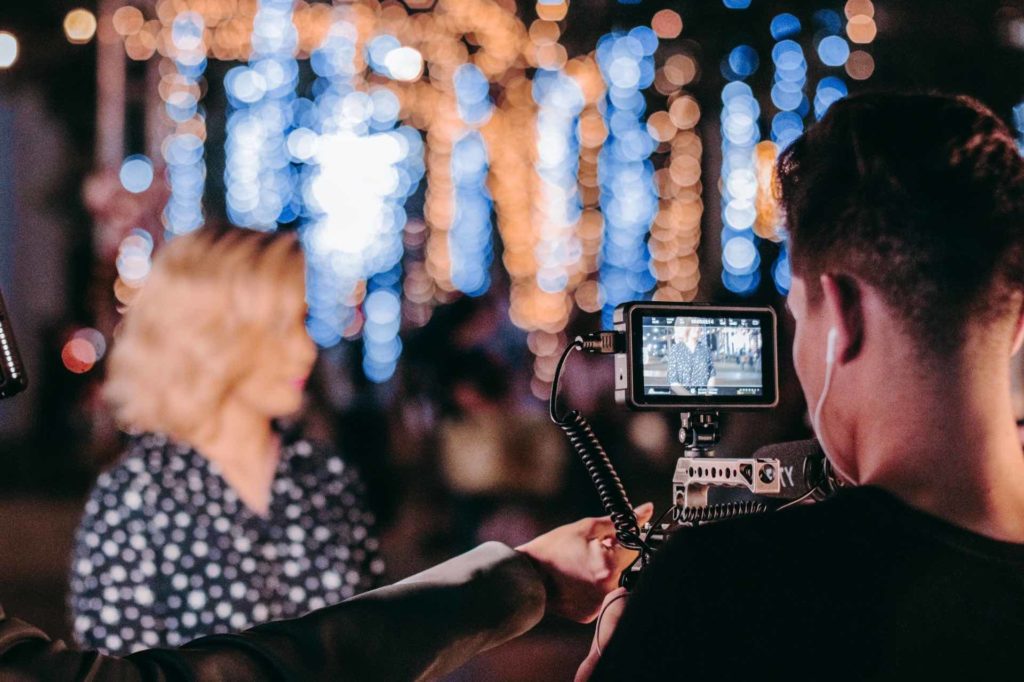 To succeed in digital marketing today, one of the must-have components is the video. With about 64% of consumers making their purchases after watching branded videos, and the videos being expected to make up to 82% of the total internet traffic by 2021, there is no doubt that video is the new king in digital marketing.
As the video's preference grows, you too cannot be left behind in taking your brand to the next level. At this point, the focus shifts to video production in Singapore. The good thing is that videos do not have to be expensive, and will probably fit within your budget. Here is everything that you need to know about video production.
The Main Types of Videos in Singapore
When you decide to use the videos, it is crucial to understand that they fall into different categories, and each of them comes with its requirements. Here is a closer look at these videos so that you can decide the best one for your brand.
The primary goal of brand videos is to introduce yourself to the targeted audience. The videos tell the targeted audience about the story of your brand, emphasize the core values, and showcase why your company is unique.
One way of making your brand to stand out is by using animation videos because they demonstrate how creative your brand is to the viewers. Furthermore, they create better visual and emotional stimulation, creating a better mood for your target audience.
Do you have a video project you need help with?
Send me a quick message and I will answer you as soon as possible. I am always happy to just advise, too!

The primary goal of these videos is to explain something. This can be something such as telling the target audience how a specific product works or teaching them how to solve specific problems. With about 68% of the people using YouTube to help them solve a problem, these videos can help you to win high potential traffic for your brand.
Watch this educational video:
Corporate videos are non-advertisement types of videos prepared by a business or brand. They are targeted at the company's core selling demographics or staff. Some examples of corporate videos include safety videos, staff training, shareholder videos, product videos, and investor relations.
Product review videos offer your company the opportunity to place the money where the mouth is. There is nothing that helps to promote a product or service better than a product review because it highlights its benefits in a clear and actionable way.
In one of the recent studies, 57% of consumers indicated they feel more confident about making a purchase after watching a product review video. Simply put, do not just tell your target audience how good your product is, go ahead and show them the item in use!
Watch this visit video:
How to Make Quality and Winning Videos in Singapore? You need a video production company in Singapore
When you hear statistics shifting in favor of videos, it is important to get one thing right; they must be high-quality videos! While it is true that you can make your videos and still sell, failing to include expert input will be a great mistake. Here are the benefits of working with professionals in video production.

Experts in video production have the best videos
Today, creating a good video requires more than a smartphone with a camera. Indeed, if you want to create the best videos, it is better to use video cameras and other specialized tools. However, you do not have to worry about these tools because experts have them already. They will come with the best cameras, reflectors, and editing software that will help them craft the best videos for your brand.
They have huge experience in video production
A good video should be short, clear, and have a captivating story. To achieve this, you need to have expert input into the process. They have done similar videos and helped other companies to strengthen their brands. Therefore, you can rest assured of getting high-rated videos and awesome results.
The best way to avoid mistakes in video production
While videos are no doubt the way to go in content marketing, there are many marketers who got it wrong, achieving sub-optimal results or failing completely. By working with experts in video production, you can easily identify these mistakes and avoid them.
The experts hold your hand until you reach success.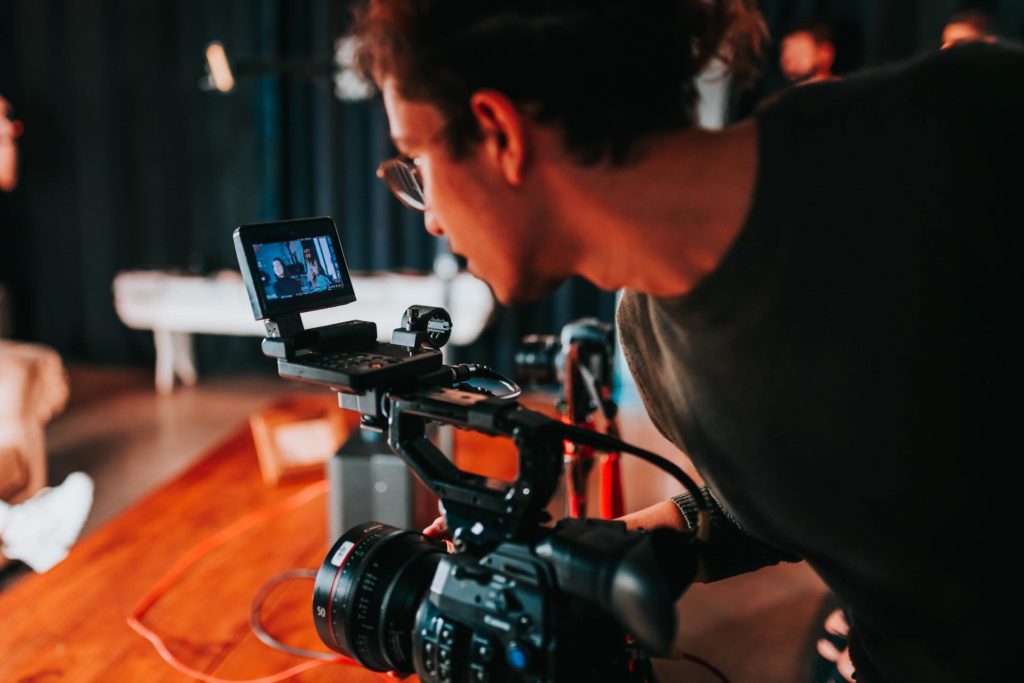 If you are new in video marketing, it is important to have a professional by your side. Professional video producers will help you to understand the process of video production, teach your staff how to make different types of videos and using them in different marketing campaigns. They hold your hands, ensuring that you can get the targeted results easily.
When you decide to start using videos in your brand strengthening and marketing strategies, it is advisable to go for the best. By working with the best video production company in Singapore, you are sure of identifying the right type of video and getting the anticipated results. With an expert on your side, you can never go wrong!