Creating the Best Videos for Your Digital Marketing Strategy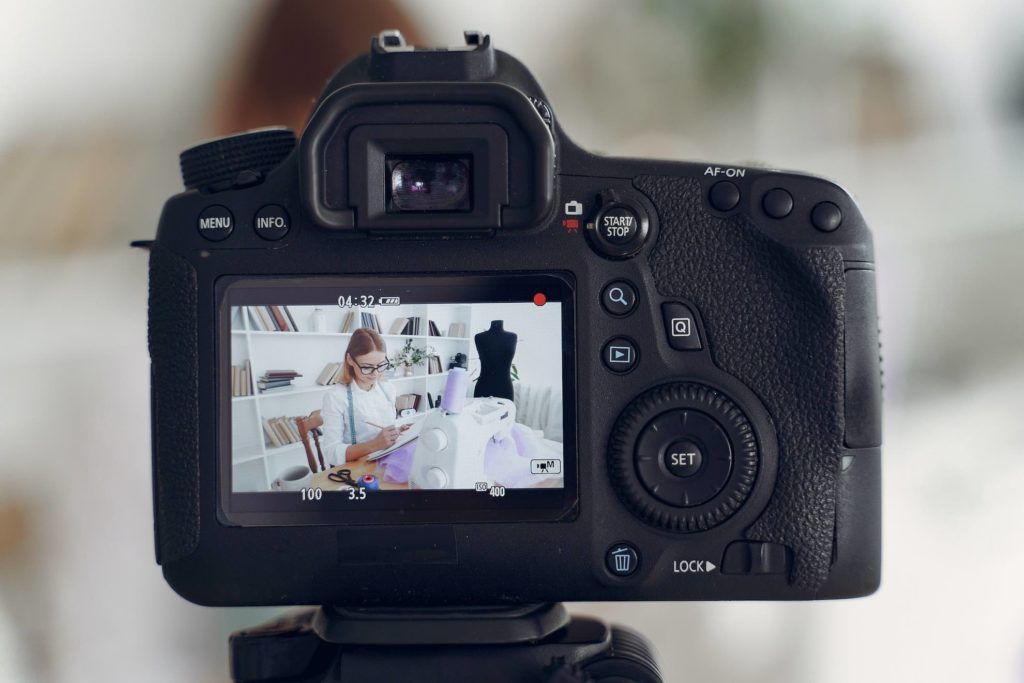 Videos are the future of digital marketing, and that future is here with us! Every day, people watch over one billion hours of videos, while 50% of people under 32 years are expected to be watching videos by 2025. These numbers show one thing: it is time to start using videos or revamping your video marketing strategy.
To take advantage of this fast growing preference for videos, it is important to ensure you create top-notch videos. The good thing is that creating the best videos for video marketing does not have to be expensive or complicated because you can use experts. In this post, we will tell you all that you need to know about affordable video production.
Why Video?
Video is a highly versatile and engaging type of content. It not only provides your target audience a clear picture of what is happening, but is also pretty simple to share in multiple platforms. Consumers also prefer videos since they are entertaining, easy to digest, engaging, and are preferred because of their huge potential to drive high return on investment (ROI) via different channels. Furthermore, video is preferred because it is easily accessible to people with the internet, on both computers and mobile phones.
Do you have a video project you need help with?
Send me a quick message and I will answer you as soon as possible. I am always happy to just advise, too!

A Closer Look at Video Marketing Statistics
Before we can look at how to create the best videos for marketing, it is important to understand the moving statistics that show how the market is evolving in favor of videos.
81% of businesses use videos as part of their marketing campaigns.
Six out of ten people prefer watching videos online to television.
By 2022, videos will constitute over 82% of internet traffic.
78% of people today watch videos every week, while 55% view videos online every day.
When viewers watch videos, they retain about 95% of the message compared to 10% when reading a text.
65% of people watch YouTube to learn how to solve problems.
The Different Types of Videos for Video Marketing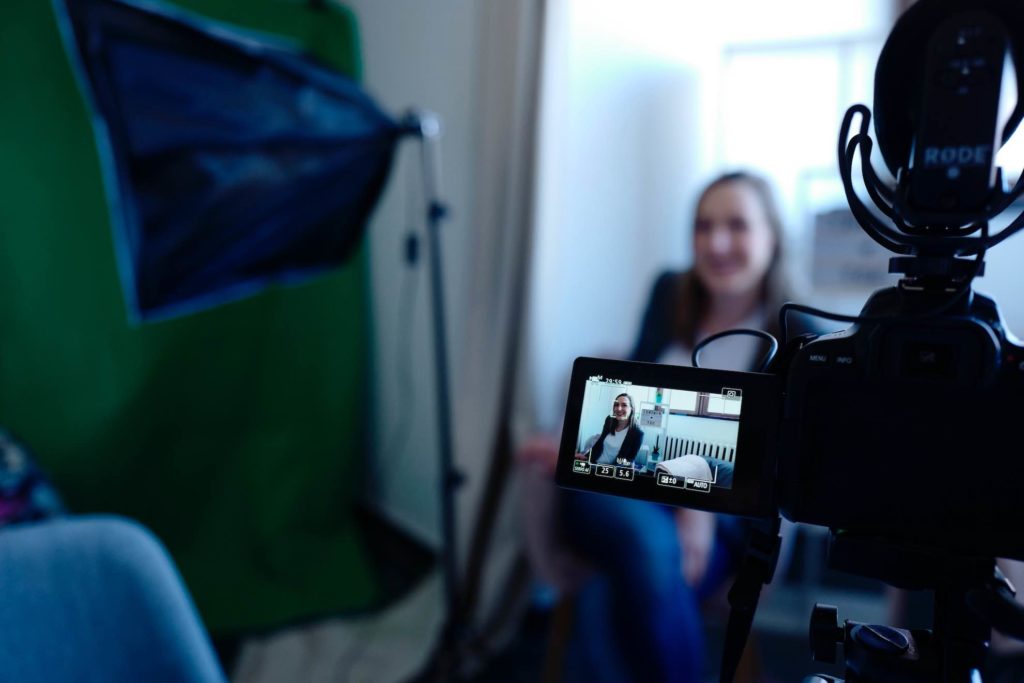 Today, there are many types of videos that you can use, and part of crafting a winning content marketing strategy is understanding them. Furthermore, you want to ensure that both the type of video as well as channel purpose, if posting on social media platforms, fit the goal of the video. Here is an explanation of the different videos that you should consider:
Explainer Videos: These videos can be used to explain/educate the target audience about the services or products that you are offering. You should consider combining these videos with other support activities, such as instructions and customer service activities.
Interview videos: These videos are mainly used to encourage conversations between two sides or help showcase an influencer or special guest. When creating videos with guest experts, ensure they touch on issues that your audience can associate with.
Watch this interview video:
Product review videos: Product reviews are created to help target clients understand the inner details of a product. If it is a product like a sofa set, the video can get below the fabric and learn more about its design and quality. These videos have become the new must-go-to options for most people before making their decision to convert.
Company culture videos: Your customers love good products and services, but in addition to that, they love awesome products that come from a good place. Company culture videos help to humanize your brand, allowing you to win brand advocates who can carry the message out there. These videos can include things such as a tour of the office, a company outing, or anything that shows how unique your company is.
How to Create the Best Videos for Marketing? What about Cheap Video Production in Singapore?
With the statistics showing it is time to move on with video marketing, the next thing is crafting your strategy. Here are some useful tips that you should always follow when working on your videos.
Be clear about the purpose of the video: This will help you craft a video that clearly resonates with the target audience. Therefore, start by understanding what your target audience needs and deliver it with precision.
Tell a story with your videos: If the common saying that "a picture is worth a thousand words" is right, then a video is worth a million words. Telling a story allows you to communicate the message using any media, be it smartphone or computer. So, create a story arc, having the beginning, middle, and ending.
Ensure that the video works right without a sound: Notably, most videos watched on Facebook do not have sound. So, you should also make yours in such a way that viewers can watch them without sound. However, the video should have a feature that allows the viewer to simply click and get the sound.
Keep it simple: When you bombard your clients with a lot of information, the storyline is likely to get very complex, compromising your goal on clarity. Therefore, you should try to keep the message as simple as possible so that clients can easily understand it and take the anticipated action.
The growing demand for videos is a clear indication that marketers should give them additional focus to drive more traffic, better engagement, and conversions. To make outstanding videos that win, consider working with experts in Cheap Video Production Singapore. They have the expertise, experience, and goodwill to help you create only the best videos and ensure they deliver the results you anticipate.